What a weekend!! My little man Weston turned the big 4, it feels like yesterday that we were eagerly awaiting his arrival, it amazes me how fast time is going by.
I am almost afraid to blink...I don't want to miss a thing.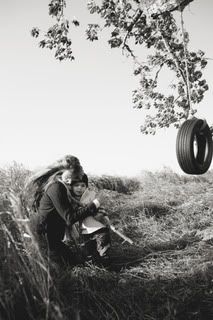 We did have a birthday bash for the boy this weekend. Unfortunately Mother Nature wasn't into what I had planed. We woke up Saturday morning to snow and it continued all day long. After a bit of stress, help from fab friends, and a shot of vodka we got plan 'B' underway.
That included a bounce house in the basement...
An amazing clown/magician/face painter extraordinaire (I think the 'big' kids had more fun with the face painting than the little ones did). If you are in or around Calgary send me a note for her number...she is such a talent & the children loved her.
Our boys were not into getting their face painted...Rob & I made up for it.
Today I am getting all geared up since we are leaving for our cabin first thing in the morning. Packing, packing, and well packing are my priorities today!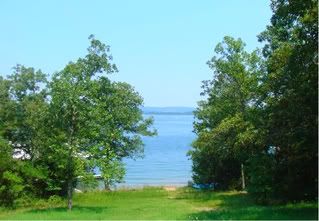 Can't wait to decorate the home that we have spent the last 2 years renovating. But most of all, we are looking forward to relaxing on the dock, in the sun, with an ice cold drink in my hand...see you there soon! Mel :)